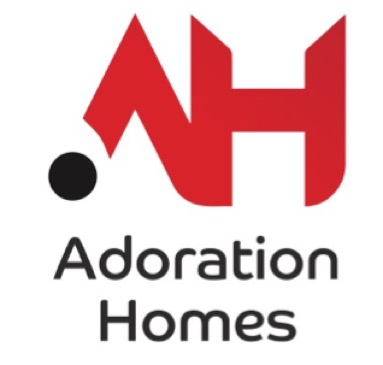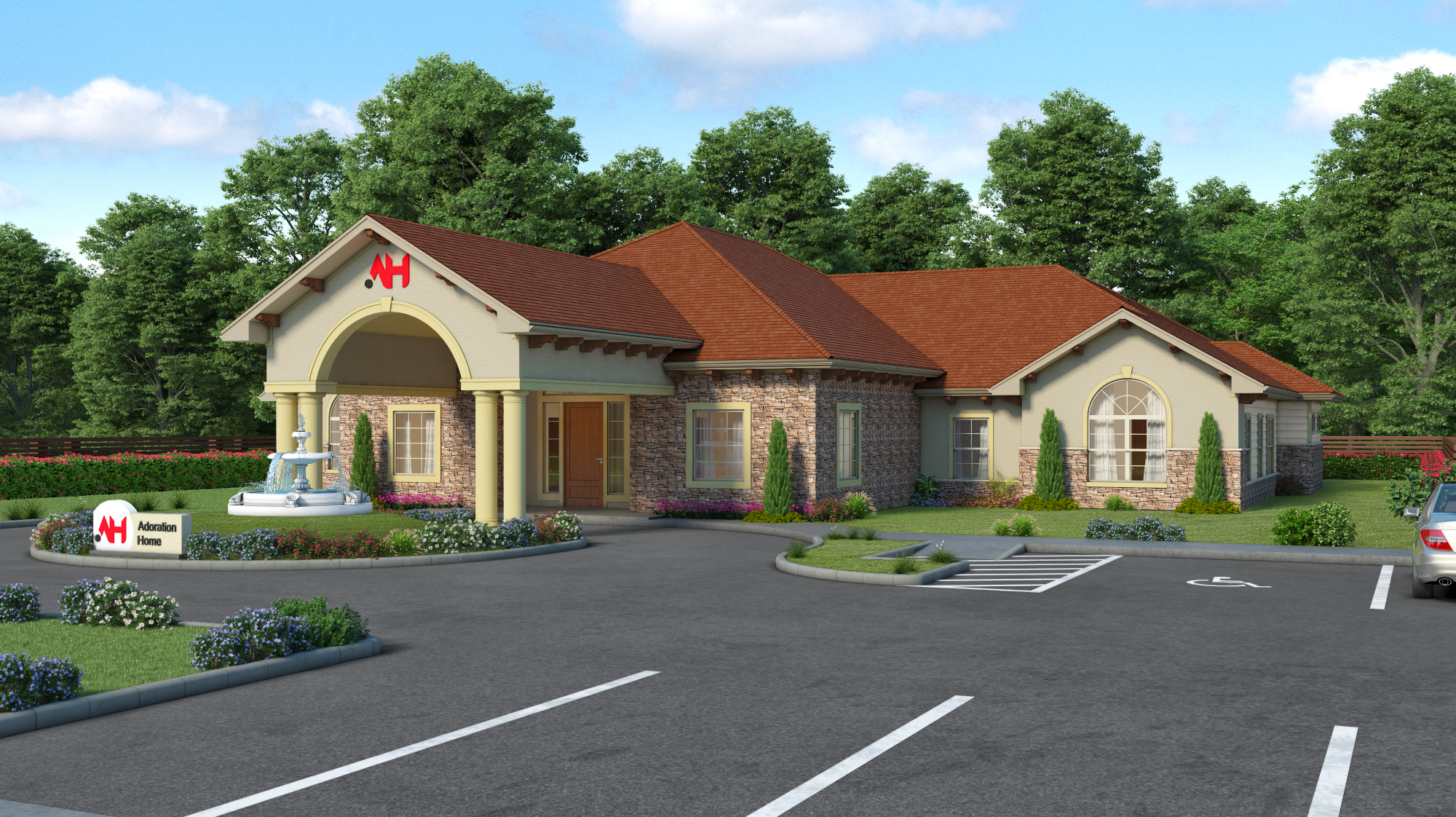 The Holistic Approach to Senior Care

The best place to to live is one that feels like HOME, not a hospital or clinic.
Introducing "Adoration Homes" a small 16 Bed Assisted Living or Memory Care Facility.
It's time to explore another avenue of senior care from a HOLISTIC approach.
Have you ever heard of the Eden Alternative?
It's a way for our loved ones to enjoy life as they age and need more care.
The Eden Alternative will not only bring nature, animals and people together, it will also help reduce the use of medication in residents and empower the caregivers to lovingly give care.
Couple all of that with ionic water, magnetic therapy, and entertainment from 50's, 60's and 70's to help circulation in the body and stimulate the mind.
Now put it all under one roof, built with eco-friendly, sustainable materials to amplify the holistic affect inside and bring outside beauty in from a courtyard that is graced with a peaceful prayer garden.
It's a HOME that you and your loved one can be proud of and enjoy year round.
Over the next 5 years, 30 Adoration Homes (16 Beds each) will be built from the ground up in Texas (Houston, San Antonio, Austin & Dallas).
Come join us for our Grand Opening in 2020!!!

---
How to use EQUITY in one's own home to pay for long-term care

Adoration Resources will help place your loved one in a temporary care facility while Adoration Homes is building a permanent one. You can even move mom/dad into your home while we send a caregiver to take care of their daily needs, whichever is right for the family.
Meanwhile, Adoration Resources will help sell mom/dad's home at fair market value and put it towards there long-term care. However, that money will run out quickly and with the cost of assisted living and memory care on the rise, how can family members insure that this money won't run out.
Study shows that those entering assisted living or memory care are in their mid 80's and will only survive 2 to 4 years due to illness and/or depression. But with our new holistic approach, technology and medical advancements, our parents are living longer and longer and so will we.
There is a way to combat this fear and that is to re-invest the current equity (in any home) in senior care. Adoration Homes is poised to accept a hand full of families who would like to take advantage of such a passive investment opportunity without ever having to own the real estate or the business.
Imagine getting 6% to 8% interest on an annual basis. Now imagine this number to be compounded over 5 years to take care of your loved one and another 5 years to take care of you. What kind of peace of mind would you have, if you could stop worrying about when the money might run out?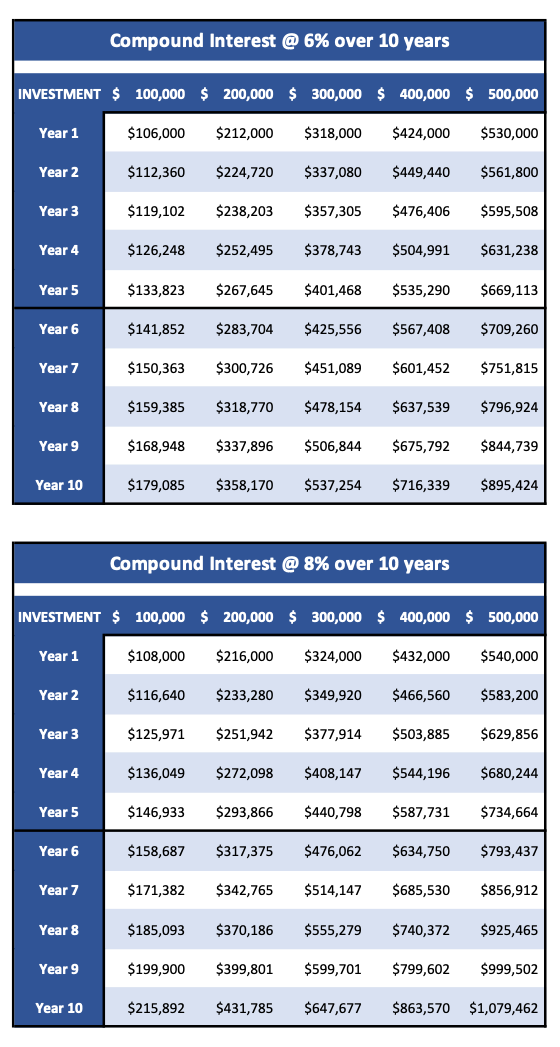 Now imagine your investment being secured by the real estate and your interest payments being secured by the business. There's nowhere else you can go in senior care to receive this kind of return on your investment, along with a safe haven and a legacy you can leave to your children!!!
This investment opportunity is not right for everyone and it is only available to the first 100 families who qualify. Let's find out if it's right for you and your family.
CLICK HERE to schedule a FREE Consultation, today!!!