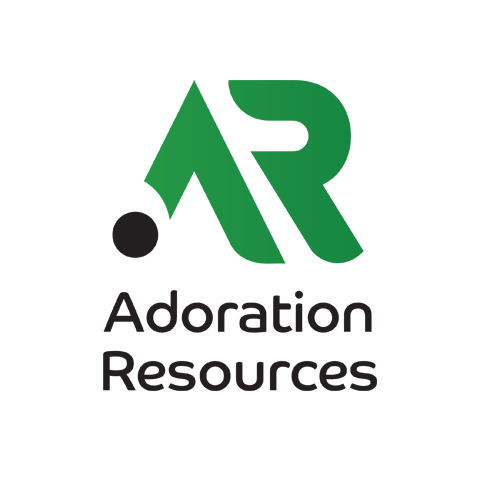 Things I wish I knew as a daughter and Caregiver
If I had to do it all again, I would have gotten the education I needed to take better care of mom and myself.
How to take care of my mom/dad without wearing myself out and going into deep depression
How to take mom/dad out of their home when it's no longer safe
How to sell their home and put their hard earned savings towards long-term care
How to take advantage of medical advancements and technology for a more cherished lifestyle because I'm living longer and longer
How to reap the rewards of compound interest in Senior Care and passing this wonderful legacy on to my children
The cost is between $5,000 to $6,000 per month, depending on Level of Care in an Assisted Living Facility or a Memory Care Facility.

If you don't want to inherit a home that is in need of repair or you don't have money set aside for long-term care, selling mom/dad's home and using the equity for their living expenses may be the key to your financial relief.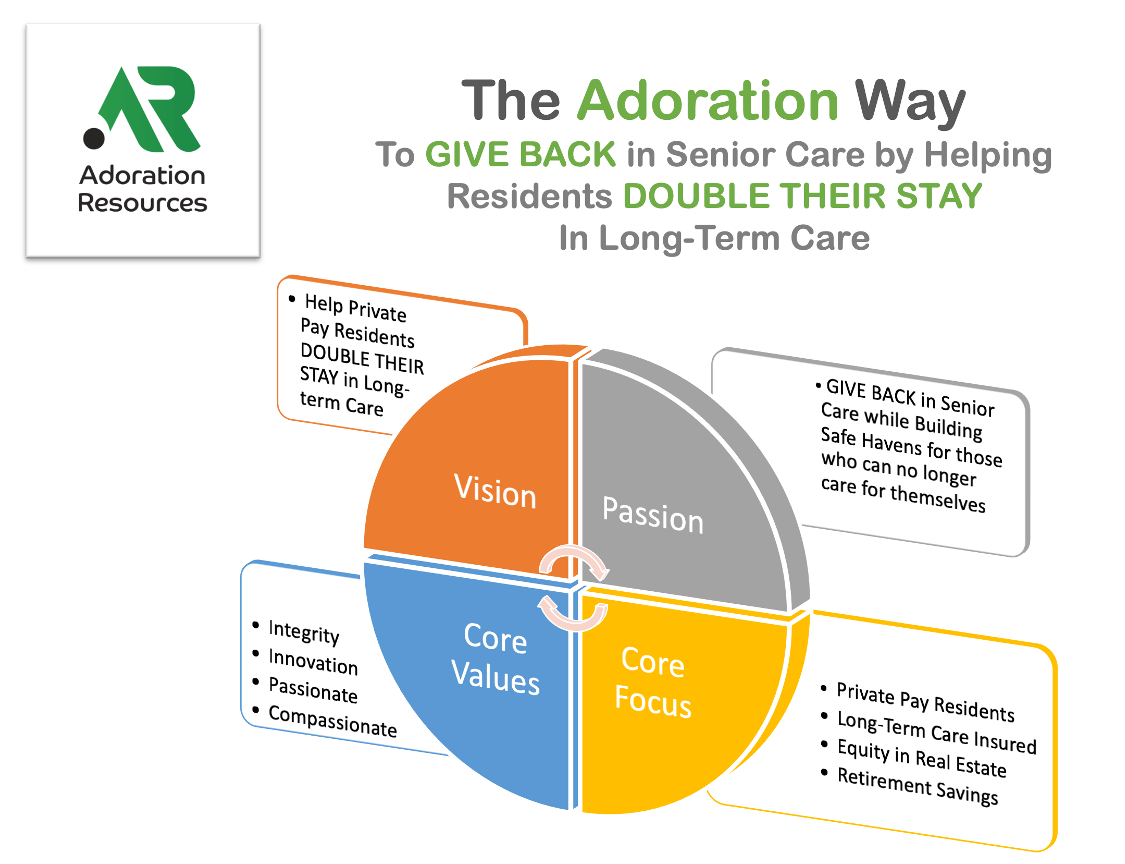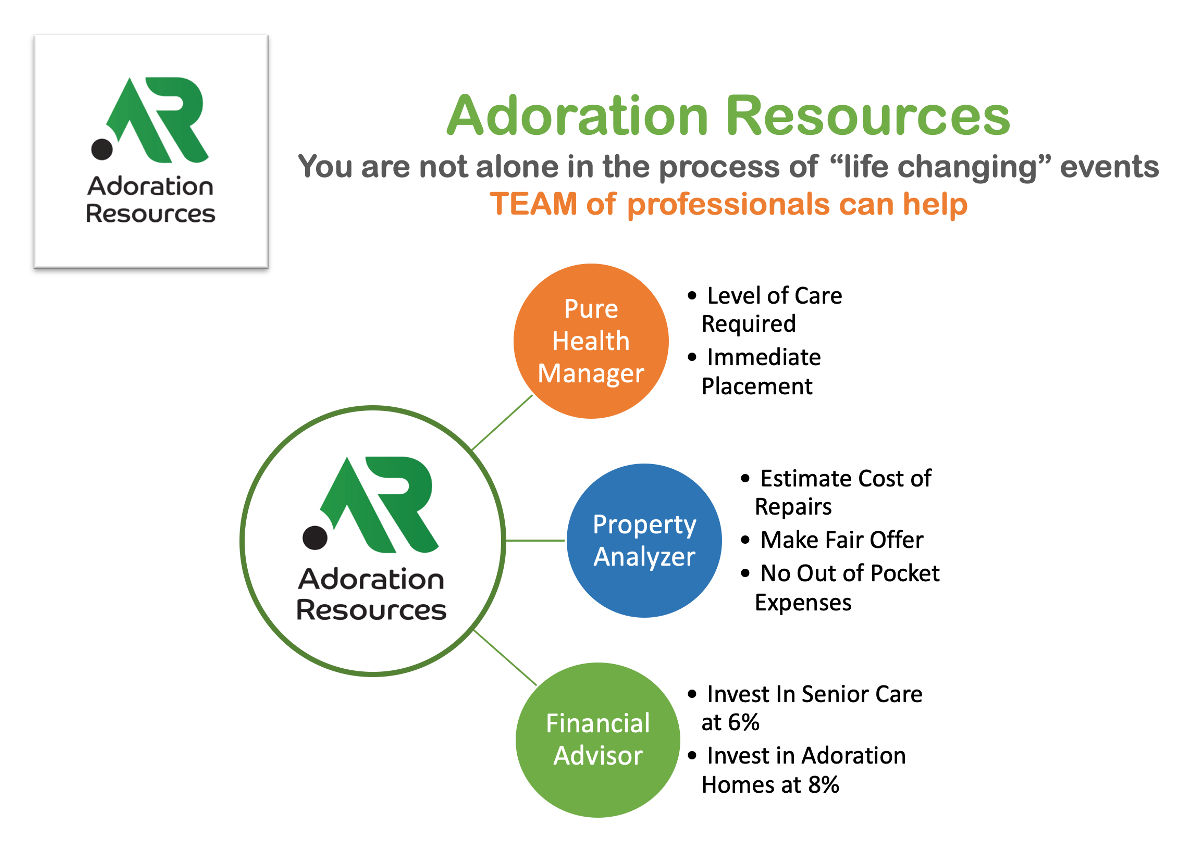 Grand Opening - May 1, 2020
We're here to help!!!