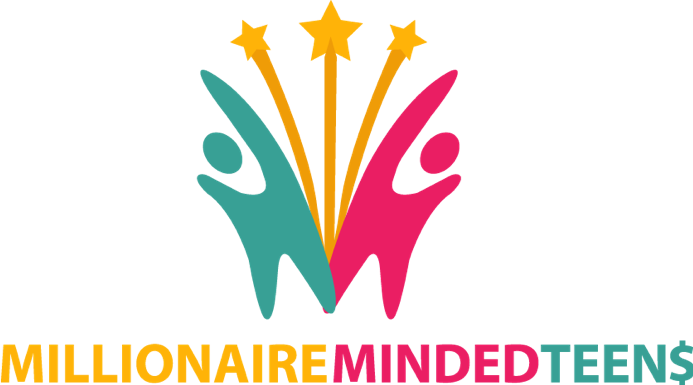 Welcome
MMT is where teens can still be teens while planning for a promising future.
MMT was created by Kaylee Wong, at the age of 14. She felt the need to create a
support system so teens don't have to turn to drugs/alcohol due to peer pressure or emotional distress at home.
According to the national census, there has been a 300% increase in teen suicide since 1999.
This is unacceptable in our culture. You would think that with the amount of knowledge and technology advancements, that we should not be facing such a crisis but we are.
If you or someone you know feels lost, confused, or unmotivated by school or circumstances, please reach out to MMT today!
We also empower teens to help other teens, from different High Schools and backgrounds.
It's important to get encouragements from people who have the same beliefs and interests as well as lending their own ideas and expertise to others.

Together, we can make a difference!!!
Millionaire Minded Mom: Frances Chau
Millionaire Mind Teen: Kaylee Wong