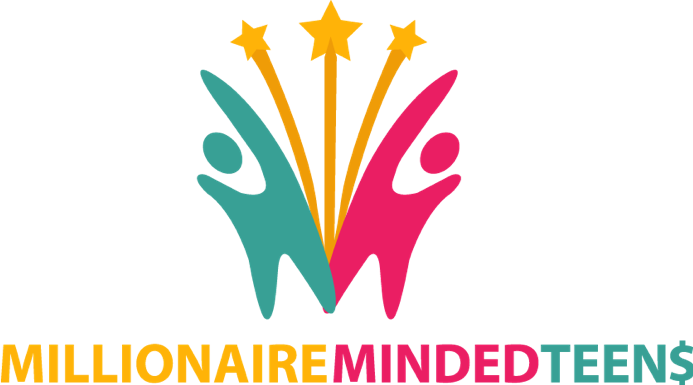 ---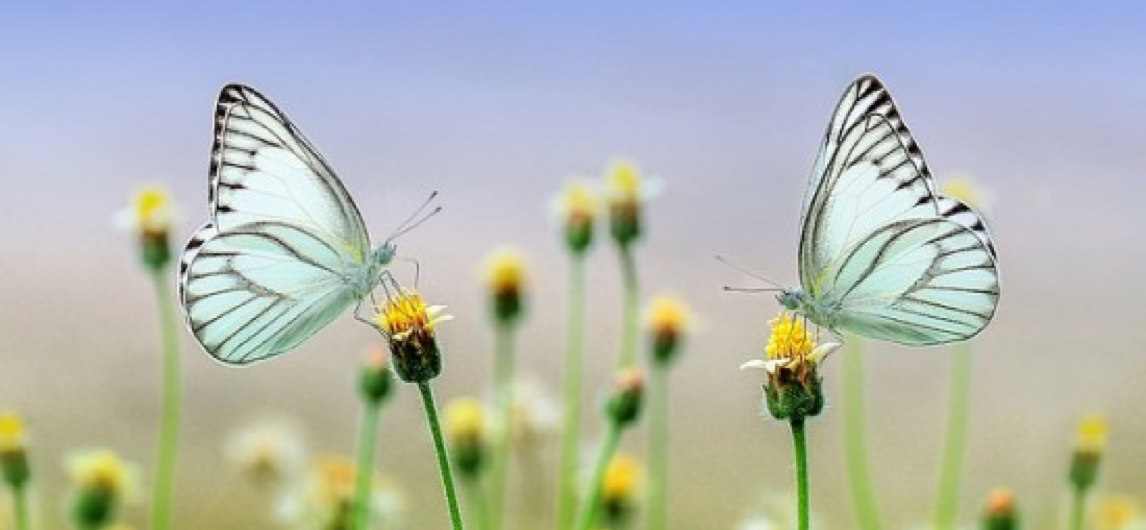 Founders
Meet Millionaire Minded Mom, Frances Chau, and Millionaire Minded Teen, Kaylee Wong. This mother and daughter team are inseparable and extremely spiritual, as well as creative.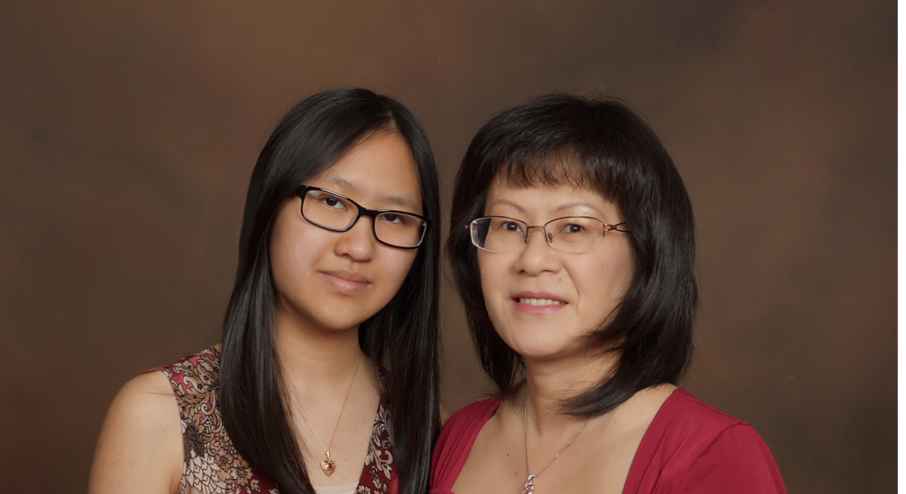 Millionaire Minded Teen:
Miss Kaylee Wong is a Sophomore at Seven Lakes High School in Katy, TX. Her favorite sport is Badminton. When she's not busy with homework and other school projects, Kaylee loves a good game of Blade & Soul.
In the summer of 2019, Kaylee will take on Creative Real Estate Investing. Her goal is to own 3 Rental Properties by her Senior year, one of which she will be residing in, during her 4 years of college. This strategy will help her pay for a car, college and live RENT FREE. By doing so, she won't need a part-time job and can focus on getting her MBA in Business, full-time. Kaylee's goal is to help other teenagers achieve similar independence whether it's in real estate or not.
Millionaire Minded Mom:
Ms. Frances Chau is Chinese, born in Vietnam. She came to the USA when she was 5 years old, in 1977. Ms. Chau is an entrepreneur, in her father's footstep. She is the oldest of 5 siblings. Growing up, she watched her father go from being a janitor in a new country, to owning 7 businesses in the last 40 years.
Ms. Chau has over 28+ years of experience in Sales & Marketing, in the areas of watches, computers, furniture and now Real Estate. She became involved in Real Estate Investing in 2000 where she purchased 7 residential properties in 6 short months (worth well over $1.5M in total), using none of her own money or credit.
In 1997, Ms. Chau suffered a lower back injury while working in computer sales. She had no job, money, or credit for 5 years so working as a real estate investor, from home, was ideal. When asked if she would ever become a Real Estate Agent, Ms. Chau replied, "Never. (1) I don't like driving people around, wasting gas and hurting my lower back. (2) I make so much more money as an Investor, than working for a Broker (3) I have 5 Real Estate Agents on my TEAM so I don't need to be licensed to get the information I need from the MLS. (4) I can think out-side-the-box and do creative deals."
Ms. Chau was married to her first husband for 5 years and had their first child at the age of 30. She became a single mother in 2006 when her daughter, Kaylee, was just 2.5 years old.
In 2009, Ms. Chau's mother had a stroke. She took personal care of her mother for 5 years before her brother moved their mother to San Jose, CA in 2014.

Since July 2016, Ms. Chau is happily remarried to, Thomas Youngblood, a retired Special Ed Teacher of 30 years. They dated for 5 years before tying the knot, exactly 5 years later. It's a blessing that Mr. Youngblood and Kaylee (now a 15-year-old teenager), get along extremely well, like peas in a pod. Ms. Chau now has 3 step-daughters 24, 28, & 30 and one adorable grand baby boy who turns 2 years old in October.

Rather than going back to a 9 to 5 job, Ms. Chau started a mentorship program to teach "Creative Real Estate Investing" to well over 100 students in the past 4 years. One of her star student is a retiree in her early 70's. Ms. Kitty bought and sold 10 properties in first year as a PNC Mentorship Student and made $150K+. Ms. Kitty plans to Fix & Flip many more properties in 2018.

Today, Ms. Chau continues to teach Creative Real Estate Investing by taking it viral. By making her lessons available online, she can reach out to more people wanting to become part-time Real Estate Investors.

What is Creative Real Estate Investing?