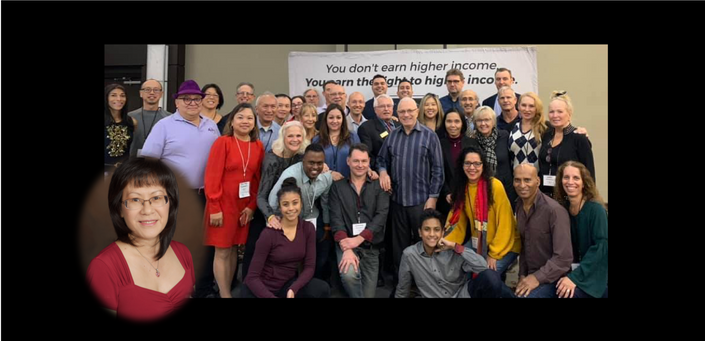 Advanced Mulberry Hill Gang
Spiritual & Financial Enrichment
Welcome to the Advanced Mulberry Hill Gang
NOVEMBER 1, 2019 - DAY 1
Opening Poem - "If you think you're beaten" by Walter D Wintle
1. The mind is about the spiritual - There's nothing out there!!!
2. Everyone is inherently good - Learn about the 80%, 17.5% and 2.5%
- Emma's Glue Gun Story
- Raymond's story about a Partnership gone bad
- Raymond's technique - Good roads...good weather
3. The hardest thing people confront is EVIL
4. You can't be 100% AT CAUSE or you would be GOD
5. Causative Effect - You are allowed to enjoy the EFFECT, if you caused it
6. Be careful how you phrase your POSTULATES
7. James MacNeal - Three DreamLife Questions
---
NOVEMBER 2, 2019 - DAY 2
1. When you don't know, you make stuff up
2. The value of what you know, is the size of what someone does not know
3. Design your life around what you are good at
4. Giving Back is the wrong postulate...you have value and make lots of money
5. What is LONG SUFFERING?
6. What is SHORT SUFFERING?
7. IQ = Your Ability to Process
8. Open Cycles and Why you must CLOSE them
9. Why you must look up WORDS
---
NOVEMBER 3, 2019 - DAY 3
1. 10 and 20 Generation Exercise
2. The life of AGITA
3. James MacNeal - Quarterly Retreat
4. When you get rid of Open Cycles, you feel relief
5. Play a small game - "I don't know"
6. Play a big game - Always "Give" an answer
7. Speed of implementation
- Who are you
- What do you want
- Who do you pretend to be
8. Point of View
- What others do to you
- What you do to others
- What others do to others
- What you do to you
9. Name 5 Examples of anything that was unfair to you, that you complained about, or that anyone has ever done to you
- Raymonds story of divorce - What he felt when he lost everything
- Story of the Poler Race
10. When the world is unfair to you, play the CAUSE GAME
11. Spiritual Antidote - How to put & pull your antidote out of a bag
Closing Poem - "I bargained with life for a penny...." by Jessie B. Rittenhouse
Your Instructor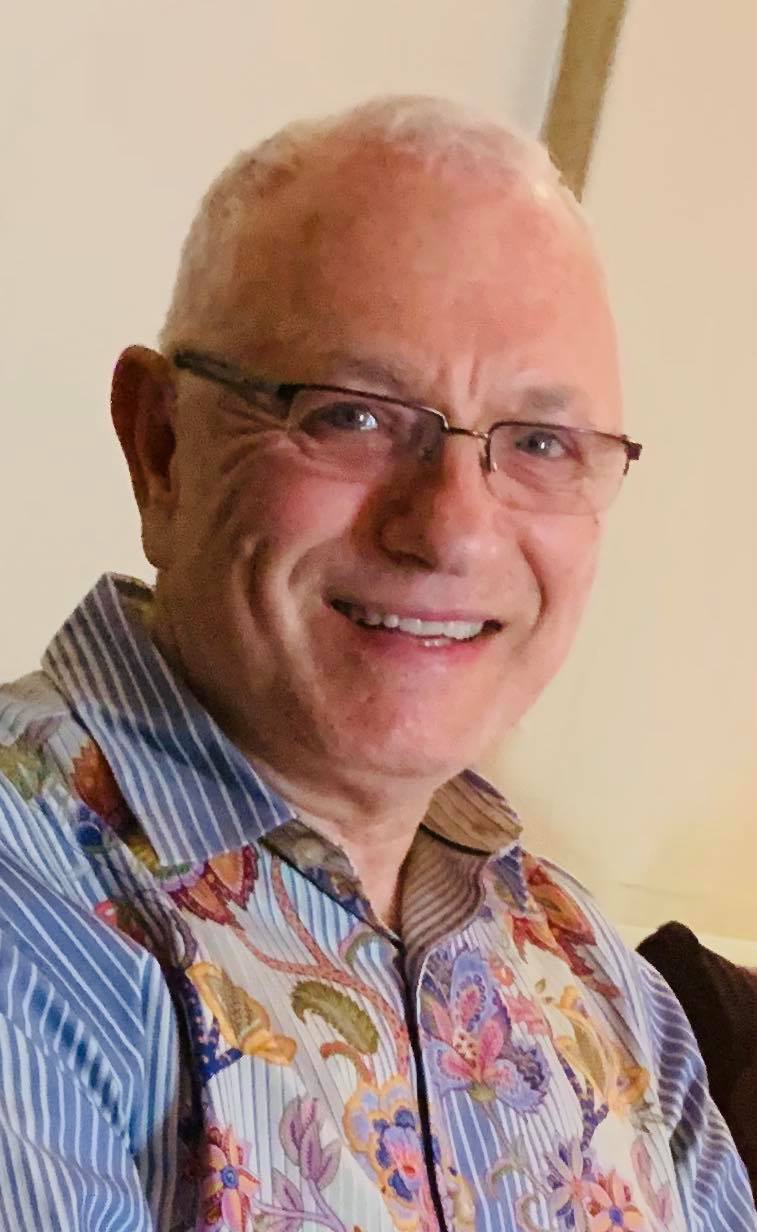 For over a third of a century, Raymond Aaron has been teaching rue spiritual and wealth principles around the world. He is a New York Times Bestselling author, a professional speaker, an adventurer, athlete and even a unicyclist!!
Raymond has committed his life to teaching you how to dramatically improve your life. Raymond transforms your life and income by helping you tap into your own potential.
He has traveled the world delivering over 5,000 speeches in 5 continents for over 1/3 of a century teaching his unique methods to branding, doubling your income and creating wealth.
Raymond is also the author of 11 books, including Branding Small Business For Dummies, Double Your Income Doing What You Love and the New York Times best-seller Chicken Soup for the Parents Soul and the Canadian best-seller, Chicken Soup for the Canadian Soul. Moreover, he is an avid adventurer having completed one of the world's toughest races, Polar Race (a 350 mile month-long foot-race to the Magnetic North Pole at -40˚ hauling a 100-pound sled, dodging polar bears).
If you are fortunate enough to get into one of his programs, he will make you rich!!
Frequently Asked Questions
When does the course start and finish?
The course starts now and end in 12 months. It is a completely self-paced online course.
How long do I have access to the course?
How does 12 months sound? After enrolling, you have unlimited access to this course from any and all devices you own.
What if I am unhappy with the course?
We would never want you to be unhappy! If you are unsatisfied with your purchase, contact us in the first 30 days and we will give you a full refund.