RALsystems FREE 1 Hour Presentation
12 Steps to Six Figure Income CARING for Seniors
Hello,
Thank you for attending my online school.
This message is for those who are curious about Residential Assisted Living Systems and how you can get into the Senior Care business to receive high returns and lower your risks.
I have a special announcement...
I WILL NO LONGER BE OFFERING THE 5 INVESTING OPTIONS INSIDE RALSYSTEMS.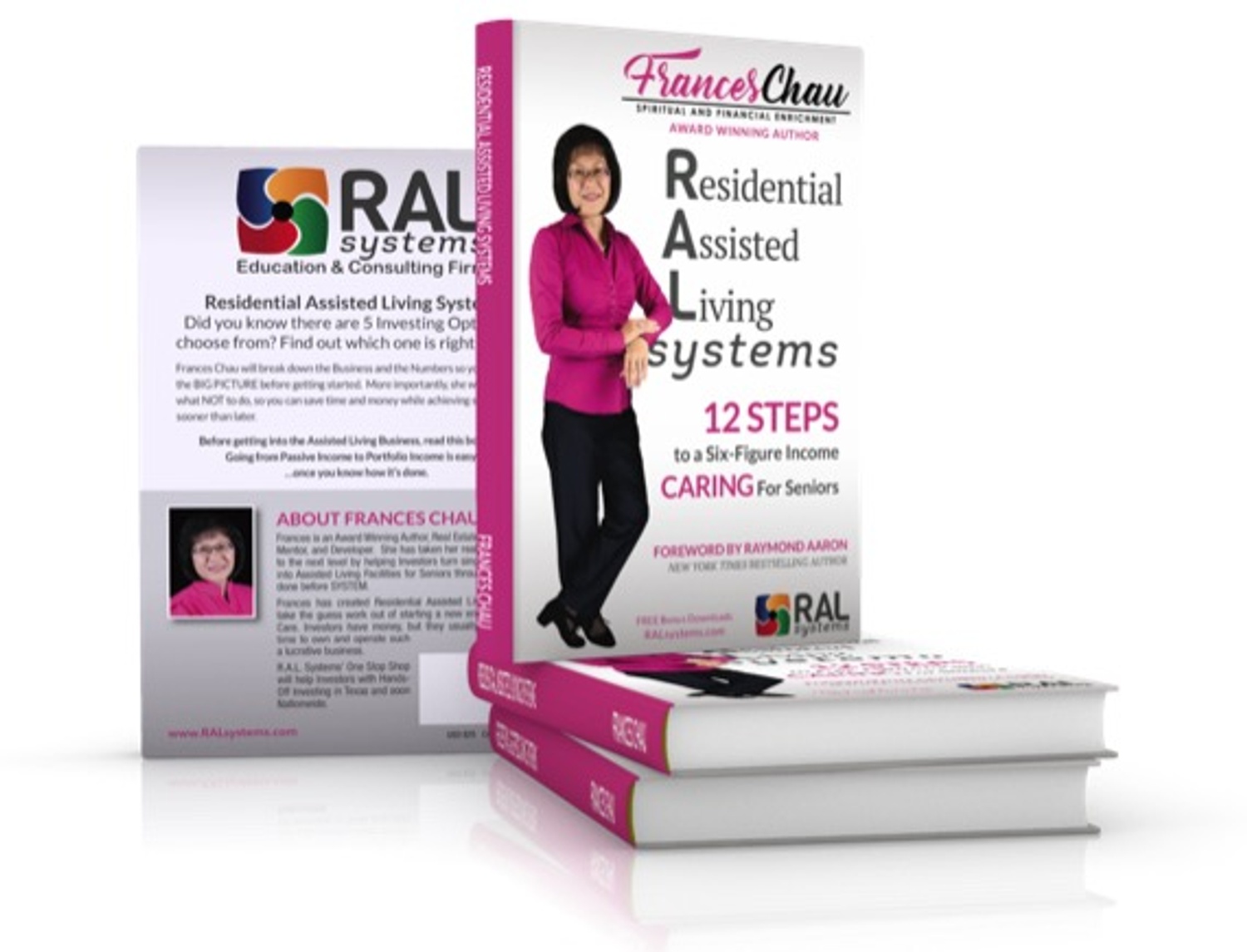 Here's what happened....
I started giving FREE Workshops last October. Yes, I said FREE. Those who attended my workshops loved the fact that I could save them 2 years of learning curve plus $20K to $50K in mistakes/heartaches.
Instead of signing up to be one of my INVESTORS, attendees simply took my valuable information and ran with it.
95% of attendees don't even bother to respond to emails or follow up calls...I never heard from them again. I was very disappointed to say the least.
Everyone should have a financial advisor...
I spoke with my trusted Financial Advisor and he suggested that I stop giving away FREE INFORMATION (in the way I was doing) and STOP OFFERING TO BUILD FOR INVESTORS.
1. I'm giving away too many secrets
2. I'm creating competition for myself because Investors own the facilities, not RALsystems.
Instead, I should be building for myself and developing a BILLION DOLLAR PORTFOLIO for RALsystems over the next 10 to 15 years.
That's exactly what I'm going to do!!!
What does that mean for those who are still looking to invest in the senior care business at RALsystems? Please schedule a strategy session with me to find out.
https://franceschau.teachable.com/p/schedule
In the mean time, my book "Residential Assisted Living Systems - 12 Steps to Six Figure Income CARING for Seniors" has been taken off the market.
Those who were lucky enough to purchase a copy are able to save 2 years of learning curve and $20K to $50K in mistakes/heartaches.
------------------------------------------------------------------
SIGN UP TO GET MY NEW BOOK FOR FREE
In April 2020, my new book will be released. I will announce the name of my new book in March.
My new audience will be potential residents and their families. I will be offering 6% Compound Interest, over 5 and 10 year terms, to those who would like to invest in Senior Care.
This passive income is RECESSION PROOF! More over, it is backed by real estate!
For those who are reserving a spot in Adoration Homes (my 16 Bed Assisted Living and Memory Care Facilities), they will enjoy 8% Compound Interest while taking advantage of eco-friendly technology and a holistic approach to health and wellness.
What's more, their family members can contribute to their long-term care and also receive 8%. This is by far, the best investing vehicle over traditional bank CDs offering less than 1%, as they age in place.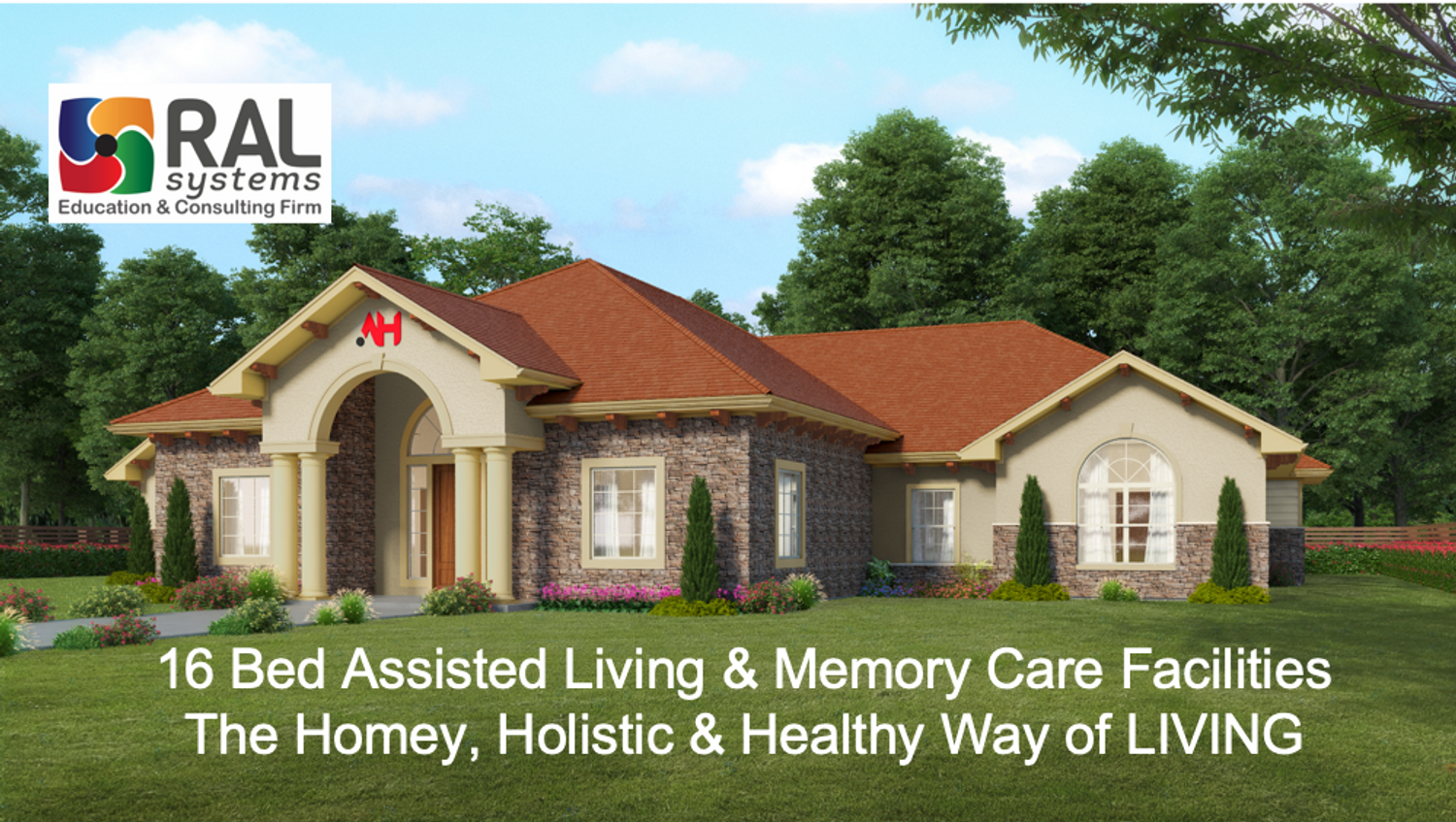 Due to medical advancement and technology, wouldn't it be nice to stretch our long-term care dollars for a healthier and happier life style?
If you would like a FREE copy of my new book, please reach out to me by text (832) 640-8000 or email: [email protected]
Over the next 5 years, I will be building 30 Assisted Living and Memory Care Facilities in Texas, each with 16 beds. Space is limited, so please share this important message with those you love.
I look forward to chatting with you or meeting you at one of my FREE Workshops or Networking Events. Stay tuned for future announcements!!!
Together, we can make a difference in the lives of the elderly and disabled...starting with our loved ones.
Have a wonderful and blessed day,
Frances Chau
Your Instructor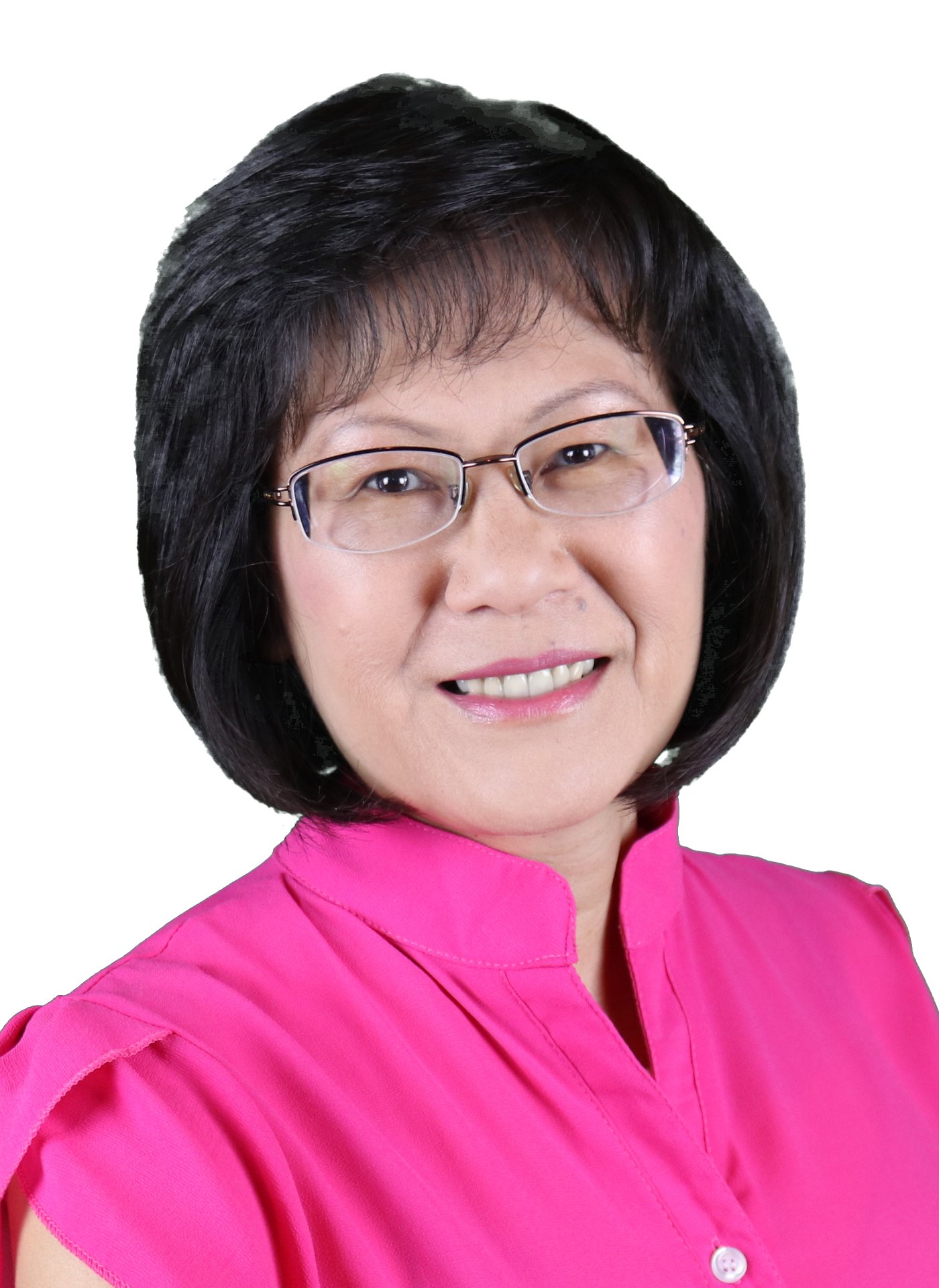 Frances Chau has been in sales, marketing and customer service most of her life.
In 2009, her mother had a stroke and she took care of her for 5 years.
In 2014, Frances began teaching creative real estate investing to new and savvy investors since then.
In 2018, Frances decided to take her creative real estate investing online so she can help more people achieve financial freedom and take her real estate investing to the next level by helping real estate investors convert single family homes into assisted living facilities (ALF's) for seniors.
Guru's, who do not reside in Texas, were charging $20,000 to $50,000 to teach investors this business when most of the information can be found online, for FREE.
That's why Frances created Residential Assisted Living Systems. It's time real estate investors take advantage of assisted living for seniors with a DONE-FOR-YOU System.
Course Curriculum
Complete Guide to Residential Assisted Living Systems
Available in days
days after you enroll
Frequently Asked Questions
Can I turn 3 Bed, 2 Bath homes into assisted living facilities?
Yes, but you won't make more than a few thousand dollars a month unless you are in a fancy neighborhood that can charge $5,000 to $6,000 per bed. The national average is only $3,600 per month. You won't be able to fit more than 9 beds in a 2,500 sqft home, after converting the 2 Car Garage. In essence, you will be buying yourself a JOB...one that keeps you up 24/7 without affording medical benefits for you or your staff. Before you go into converting a home into an ALF, figure out your cost and when you break even. If break even is 7 Beds, then you will make money on the last 2 beds. For every month of vacancy you have, the less money you make. You must ask yourself, "is it worth it to make $2,000 to $4,000 a month? If the answer is yes, no one can stop you.
I own 5 Acres of land, 45 minutes from the city...can you help me build assisted living out here?
There are 4 reasons why it's not a good idea to build an ALF so far outside the city: (1) No geriatric services or emergency care, (2) It's all about location, location, location....just because you build it, it doesn't mean they will come. Children and grand children will visit more often if it's not so far away. (3) The number of elderlies over 85 years old may not be sufficient. Your chances of vacancy are much higher (4) You won't need more than 12,000 to 15,000 sqft of land to build a 16 Bed facility. Anything above that is over-kill and maintenance costs will be high.
I haven't saved up any money but I really want to own an ALF one day. What should I do?
Don't let the lack of money get in the way of your dreams. Take my Creative Real Estate Investing courses and learn how to do "No Money Down" deals. If you can't afford my tuition, work for it. Refer those who can afford my courses and earn commissions to put $200 to $2,000 per referral, in your pocket. You can take one step back and get yourself educated on how to make $5,000 to $20,000 a month or you can keep doing what you've done and keep getting what you've gotten. If you keep telling yourself that you can't...then you won't. And if you tell yourself you can...you'll eventually figure it out. I welcome all optimistic students who will not let obstacles get in the way of their own success. Are you one of them?
How much money do I need in order to own an ALF?
1. If you are the Landlord, you need 20% down plus 10% in contingency plus excellent Credit. 2. If you are the Business Owner, you need $250K to $300K for a 16 Bed Facility. If you have lots of money but you don't have good credit, I can help. If you have only $20K to $50K, you don't have enough capital to build a 16 Bed ALF that produces $10K to $20K in profits each month. Your doors will never open and you will be digging deeper into debt...so don't do it. Save your money and keep yourself from financial stress/heartache.
STOP DREAMING AND START TAKING ACTION
For those who do not have $100K to $300K to invest in an ALF for seniors, learn how to acquire properties using none of your own money or credit by taking advantage of my Creative Real Estate Investing Courses and begin building that retirement nest egg so you can one day own an ALF.
You can do anything you set your mind to....
If you think you can, or if you think you can't....either way, you are right.