Meet Rockin Ronnie Desierto
CREI Success Student Made $150K in 2018
Ronnie was working as full-time Design Architect while taking CREI courses in his spare time, 3 years ago. Today, he is happily retired from working for someone else and is now a full-time Creative Real Estate Investor.
Let Ronnie's story inspire you to take your curiosity to a whole new level. Find out why "Knowledge is only potential power until it is applied towards a definite aim" - Napoleon Hill
I teach my students to GET RICH SLOWLY while BUILDING WEALTH. Ronnie is quite the Success Story!!
---
CREATIVE TECHNIQUES

I teach residential real estate investing techniques but they can be applied to other businesses and every day life.

If you want to purchase mobile homes, land, cars, and other tangible things, simply subtract a few zeros.

If you want to acquire commercial properties such as strip centers, office building, storage facilities and established businesses, simply add a few zeros.
THE TECHNIQUES ARE ALL THE SAME!!!
---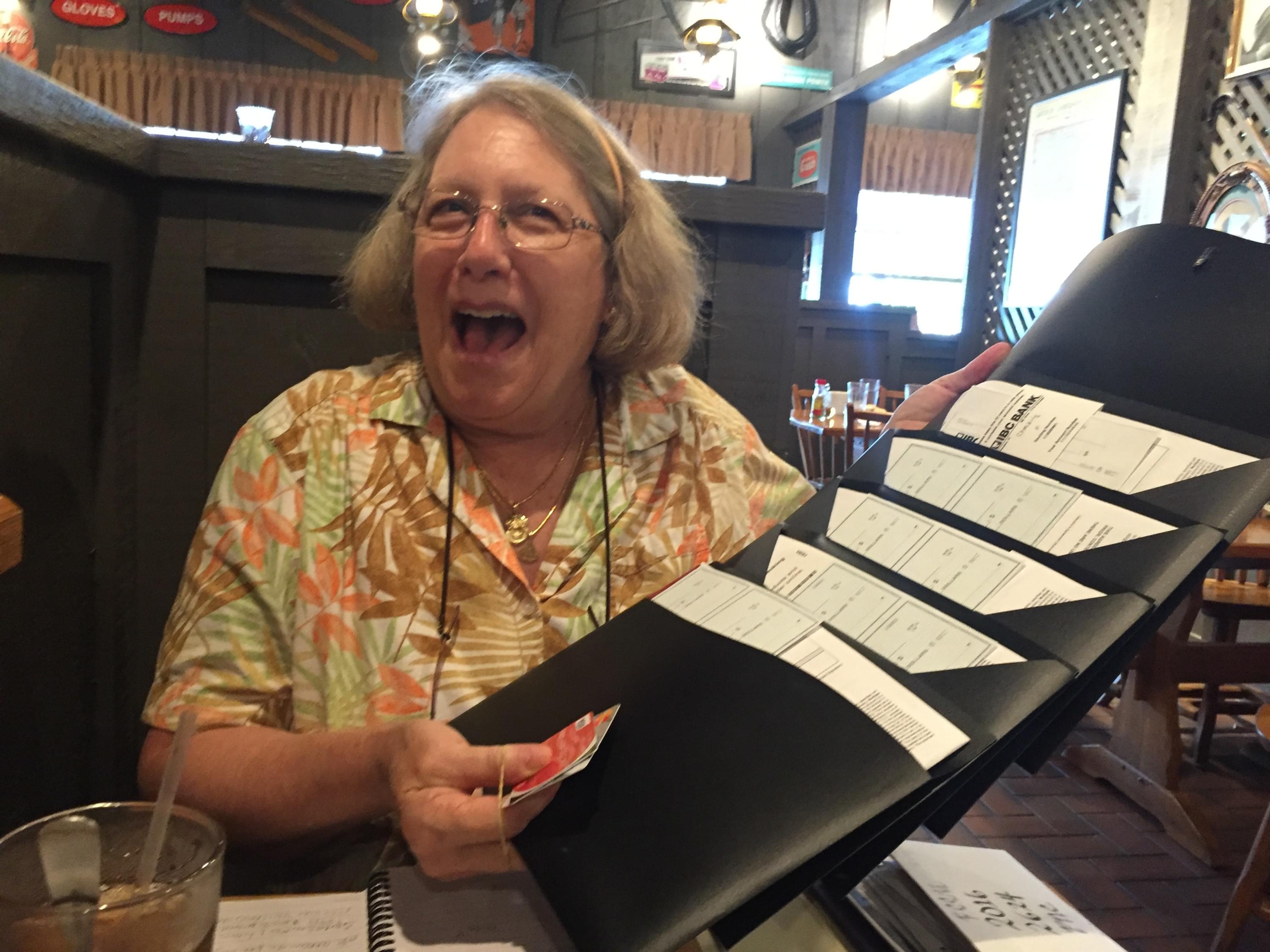 Meet Spunky Ms. Kitty Haynes
Six-figure Success & Assistant Coach
Ms. Kitty was an "Accidental Landlord" twice over, before becoming my student. Meaning...she purchased a small home...lived in it a while...moved into a bigger home....rent the small home out....moved into a bigger home...rent the previous one out....well, you get the picture.
After learning Creative Techniques, Ms. Kitty did 10 deals in her first year and has made well over $150K in profits and equity. If this retiree can do it, the rest of us have no excuses.
The STUDENT has bypassed the MASTER
Ms. Kitty can come up with even more creative strategies on certain deals. I'm also proud of Ms. Kitty for her accomplishments and the many connections she has made in the real estate arena.
And because she has shown her ability to CLOSE DEALS, Ms. Kitty has become my ASSISTANT COACH whenever I am busy traveling.
What does this mean for you? You too, can become one of my ASSISTANT COACHES once you reach your six-figure goal. By then, you will be well connected and able to GIVE BACK by teaching others to do the same.